WHAT A F.A.Q. is a podcast where in every episode, each about 10 minutes long, Silvia Semenzin asks herself a question on topics related to the internet, relationships, sex, work, and themes close to her daily life but also in common with her generation, between twenty and forty years old.
In every episode she tries to give an answer to these questions, aided by an expert for each specific topic.
WHAT A F.A.Q. is produced by Dmovie and written by Silvia Semenzin with the writers Matteo Lena and Loredana Menghi.
The podcast was among the winners of the contest "L'Espresso Voice" in 2023, sponsored by the italian newspaper L'Espresso, which rewards the best young podcaster of tomorrow.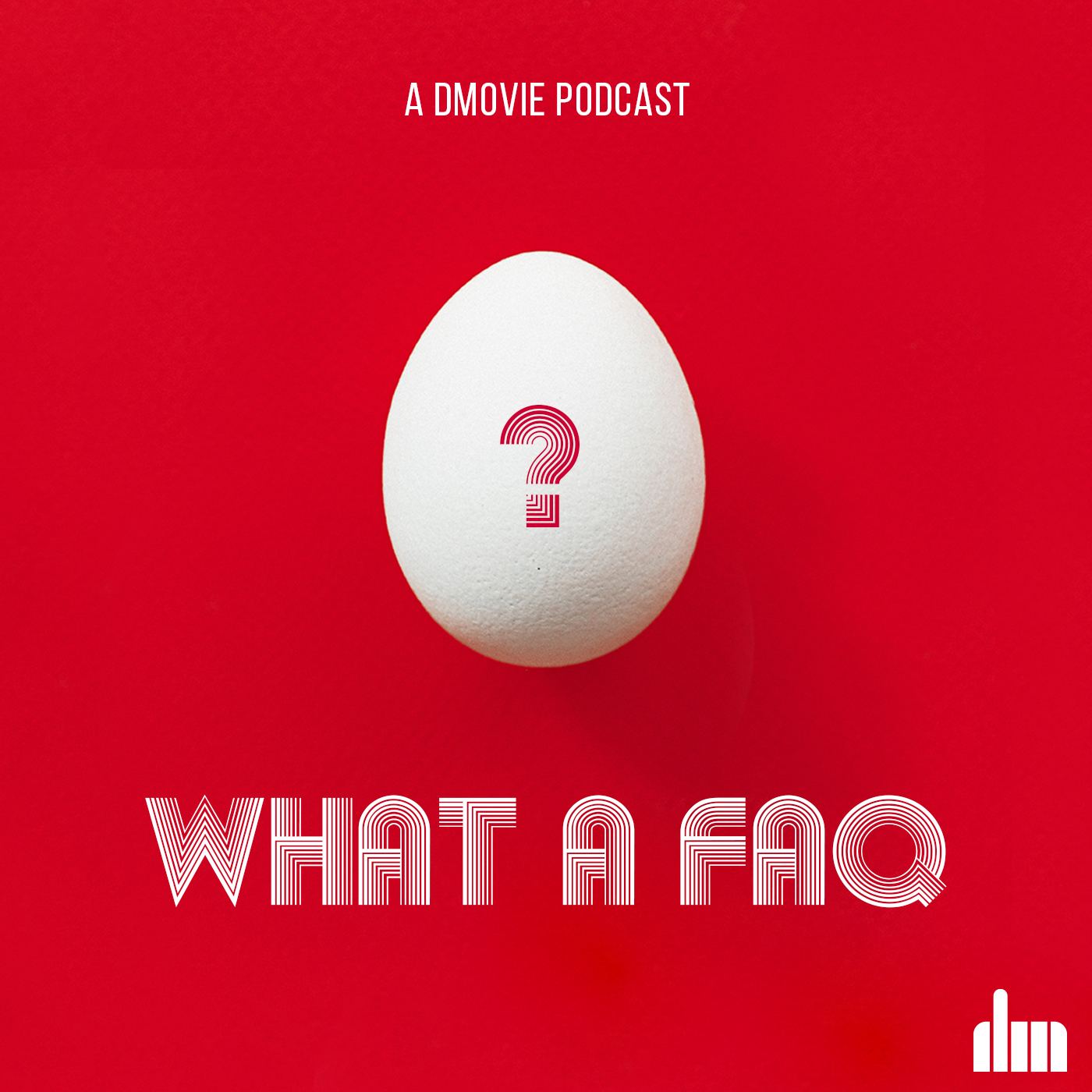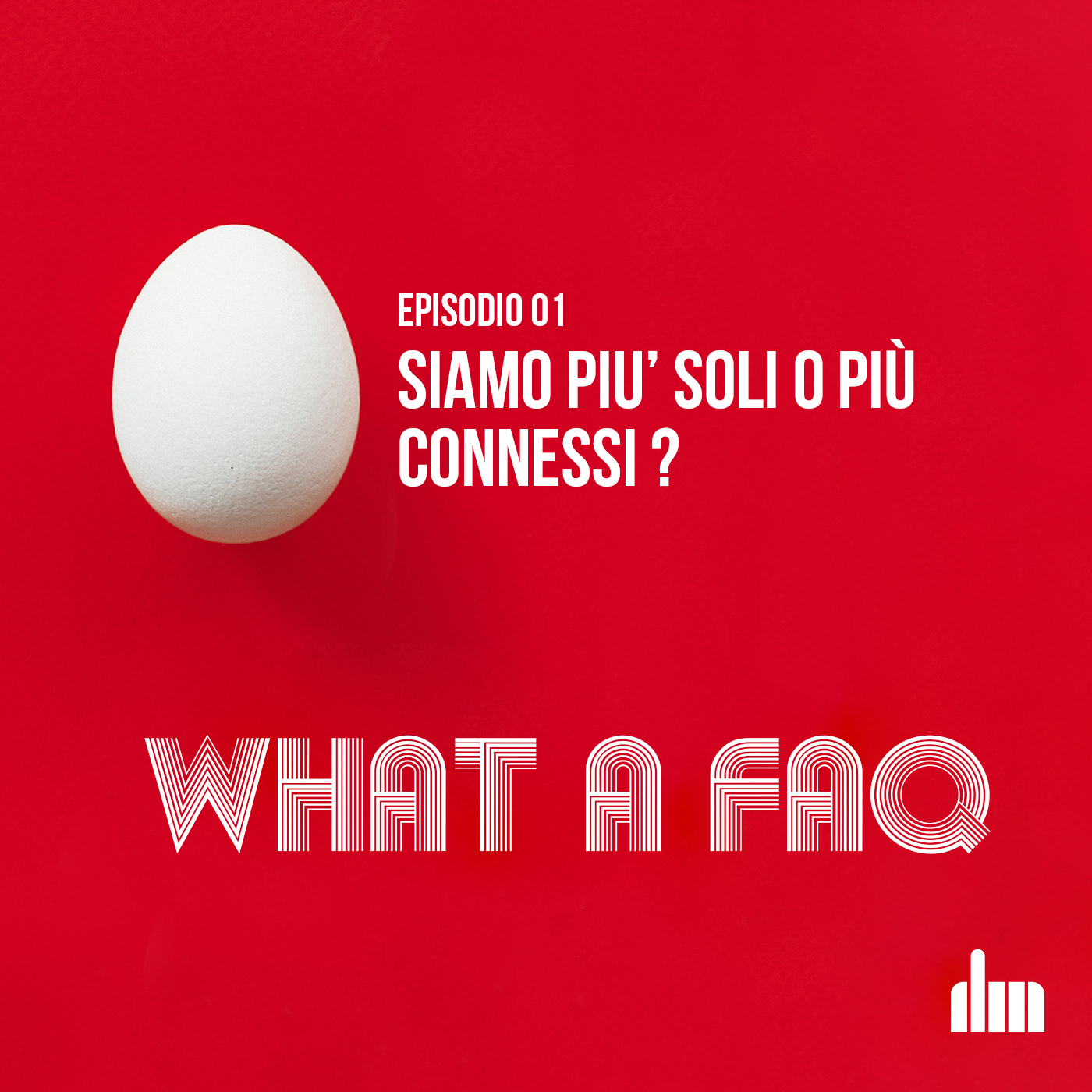 Are we becoming more isolated or more interconnected?
Social media, the internet, online gaming, e-sex, remote work: are they making us step away from each other or are they connecting us even more? Silvia discusses this topic with Jacopo Franchi, author of "Solitudini Connesse/Connected Solitudes".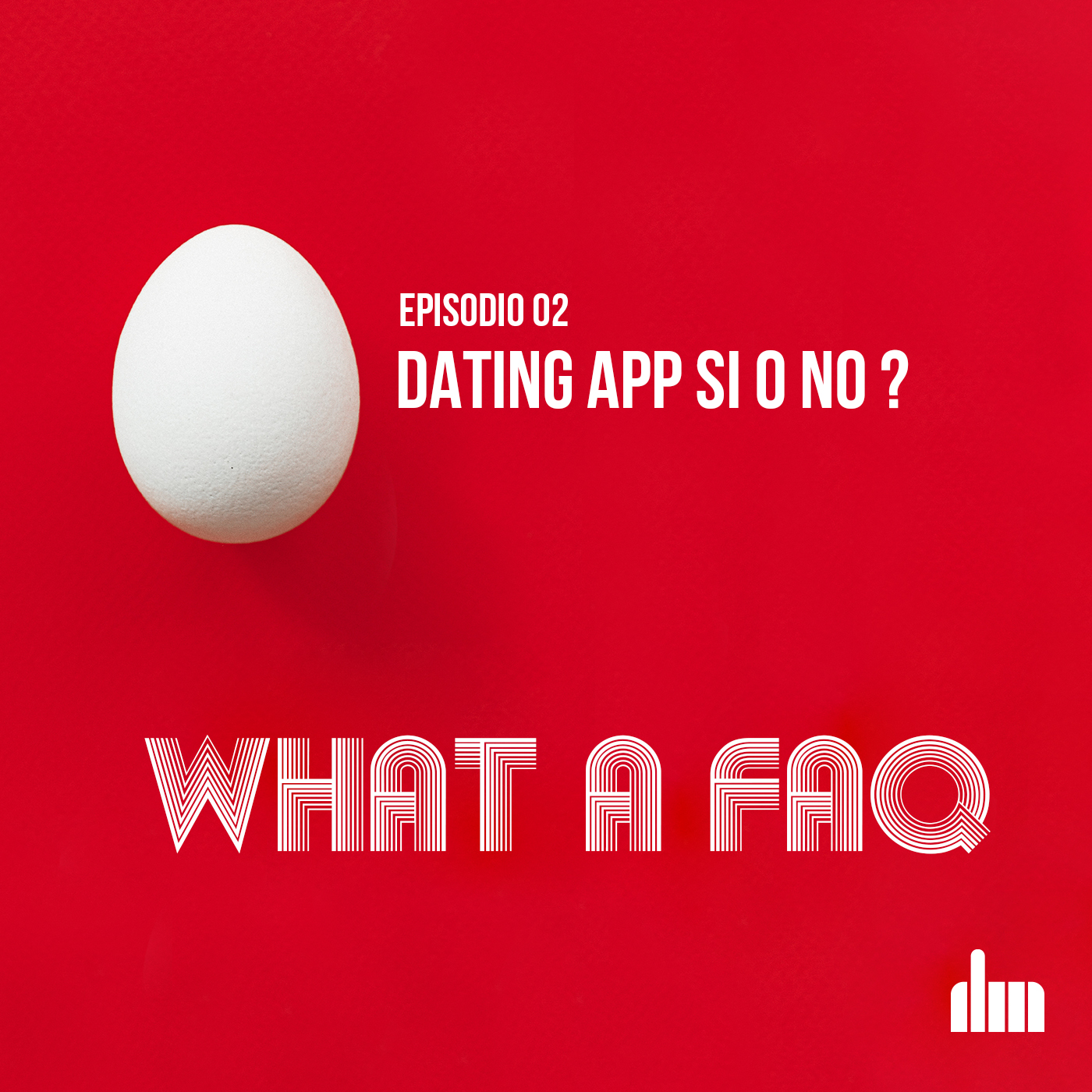 Dating apps: yes or no?
How much do gender stereotypes influence our use of dating apps? And what is the connection that we have with these digital platforms that become the mediator for love and desire? Silvia discusses this topic with Carolina Brandinelli, researcher and professor at Warwick University.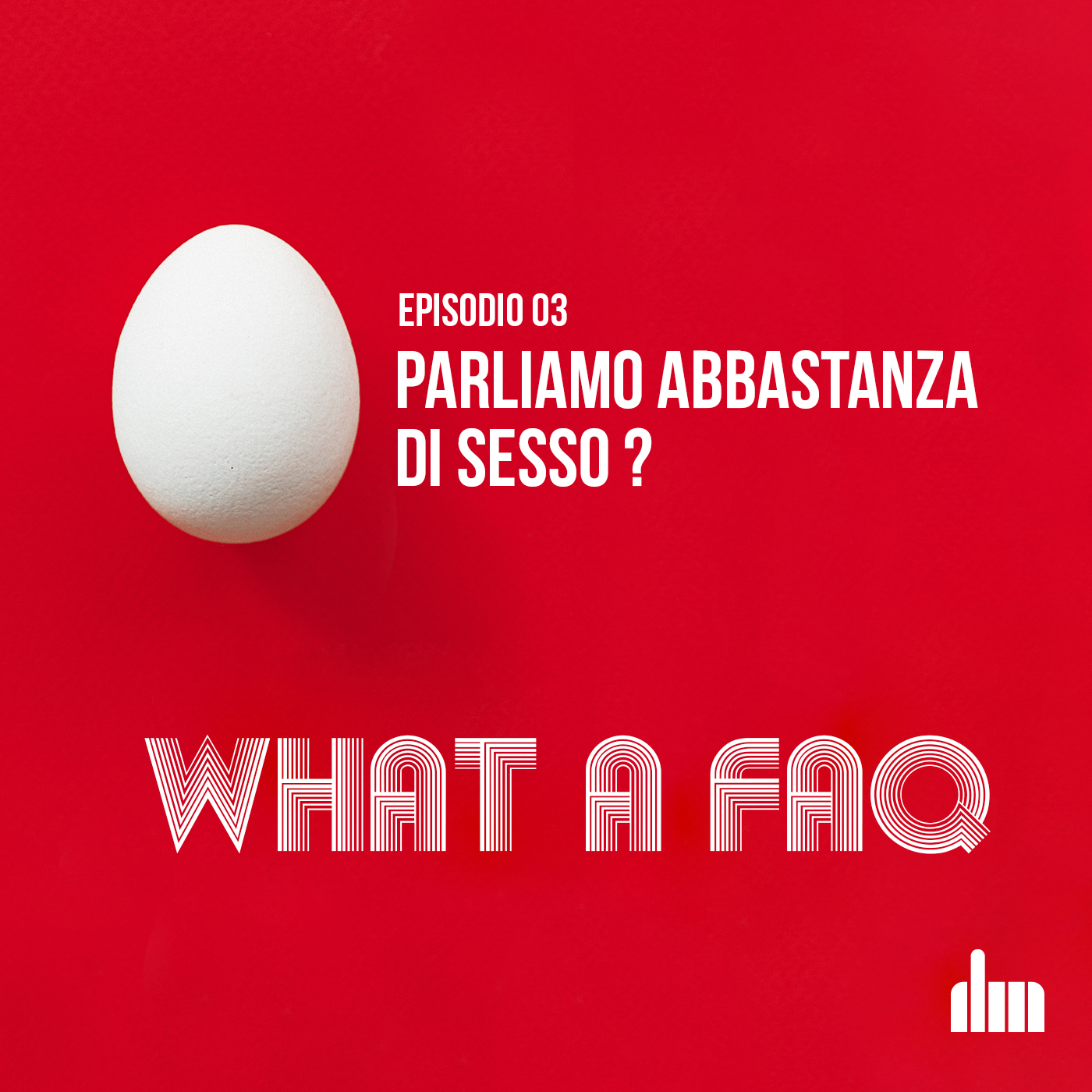 Is sex ed necessary in Italy?
Do we talk enough about sex? Do we even need sex ed in Italy? Silvia discusses this topic with Greta Tosoni, Sex Coach and curator of "Questo libro non parla di sesso/This book doesn't talk about sex".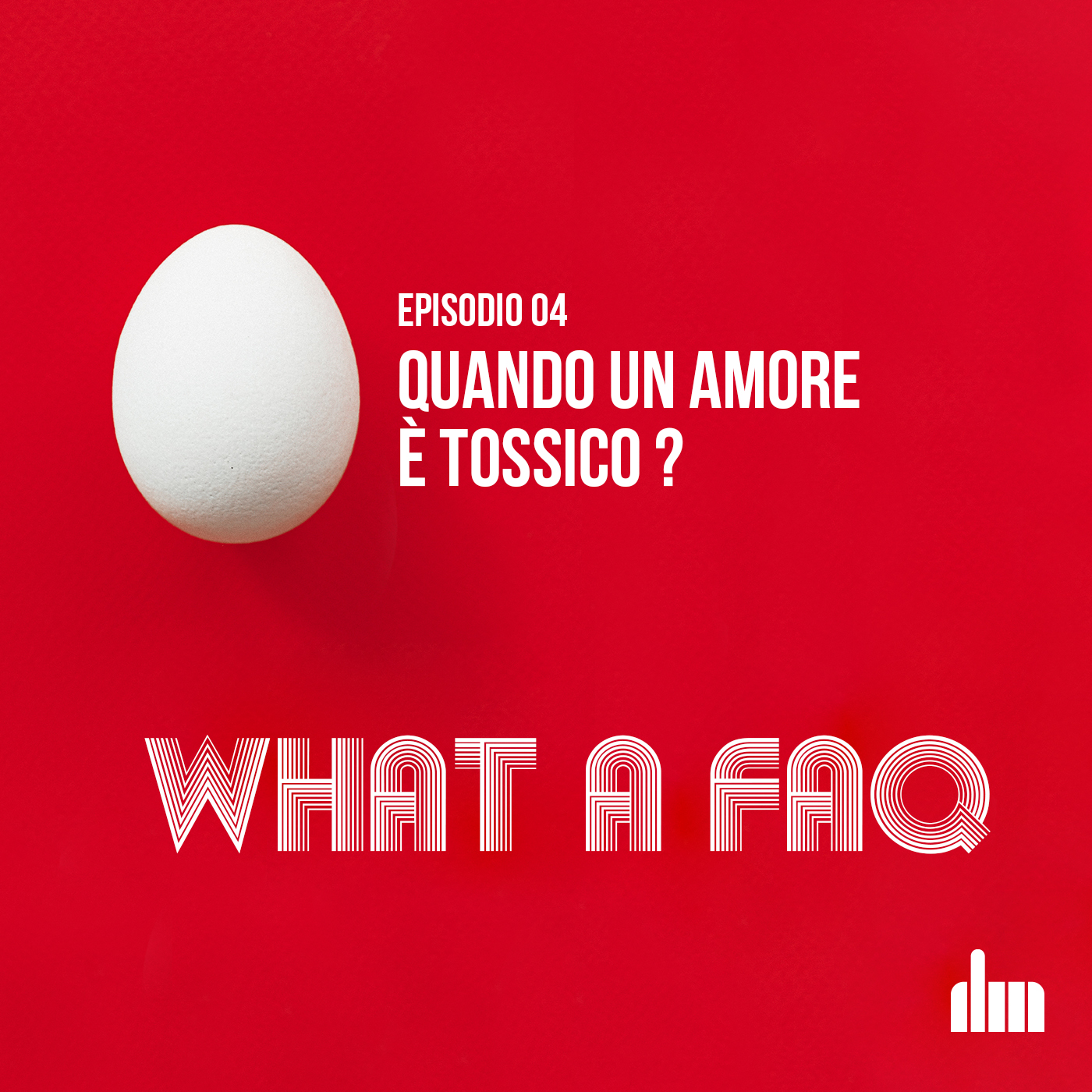 When is a relationship toxic?
When does a relationship become toxic? Silvia speaks about manipulative and narcissistic people with Carolina Bertolaso, phD in Psychology and curator of "Narcistop" on Instagram.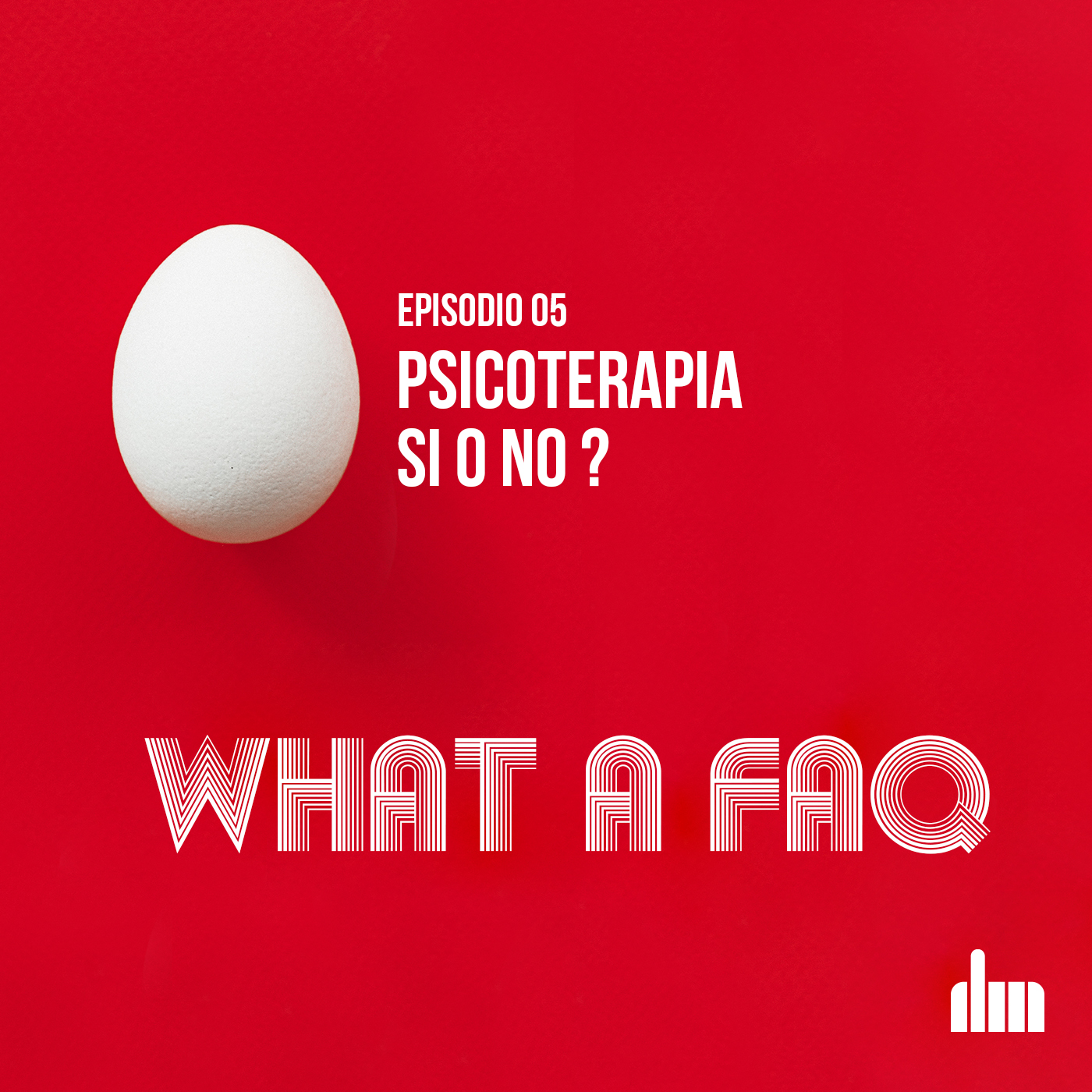 Therapy, yes or no?
Therapy, yes or no? How much do men and women go to therapy and how much do they ask for help from a therapist? Silvia tries to answer these questions with Gianluca Castelnuovo, professor of Clinical Psychology and director of the graduate school in Clinical Psychology at the Cattolica University in Milan.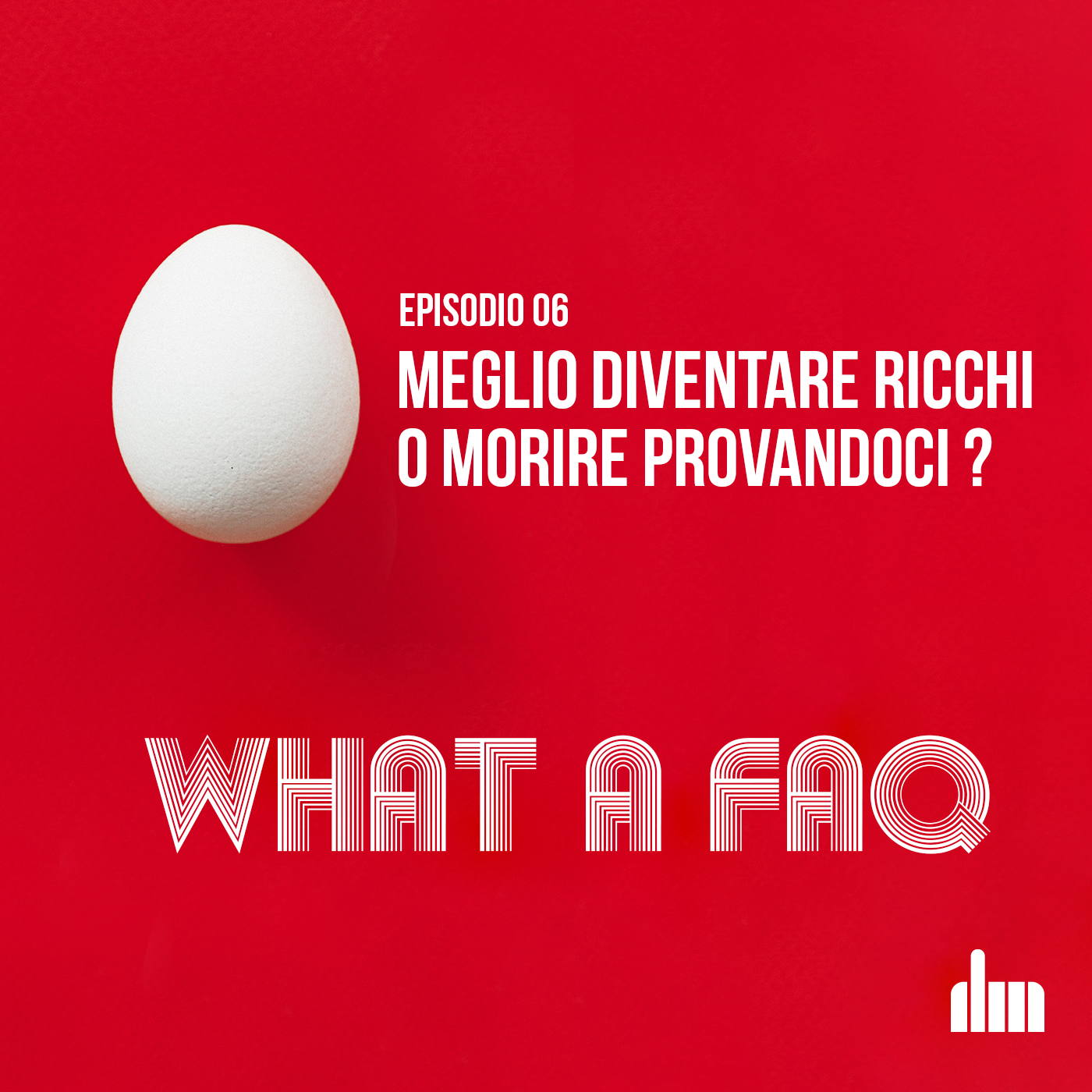 Get rich or die trying.
Is it better to become rich or lie to yourself trying to get rich? In this episode Silvia will talk about quiet quitting and the importance of work in our daily lives. Together with Silvia is Giulia Lineette, a professional illustrator.

Milano
OPERATIVE OFFICE
Via Thaon di Revel, 21
20159 Milano
Monfalcone
OPERATIVE OFFICE
via C. A. Colombo, 14
34074 Monfalcone (Go)
Genova
OPERATIVE OFFICE
Piazza della Nunziata, 5
16124 Genova
Pasian di Prato
REGISTERED OFFICE
via G. Carducci, 49
33037 Pasian di Prato (Ud)